According to the Existing Home Sales Report from the National Association of Realtors (NAR), the monthly inventory of homes has been below six months for the last four years (see chart 2).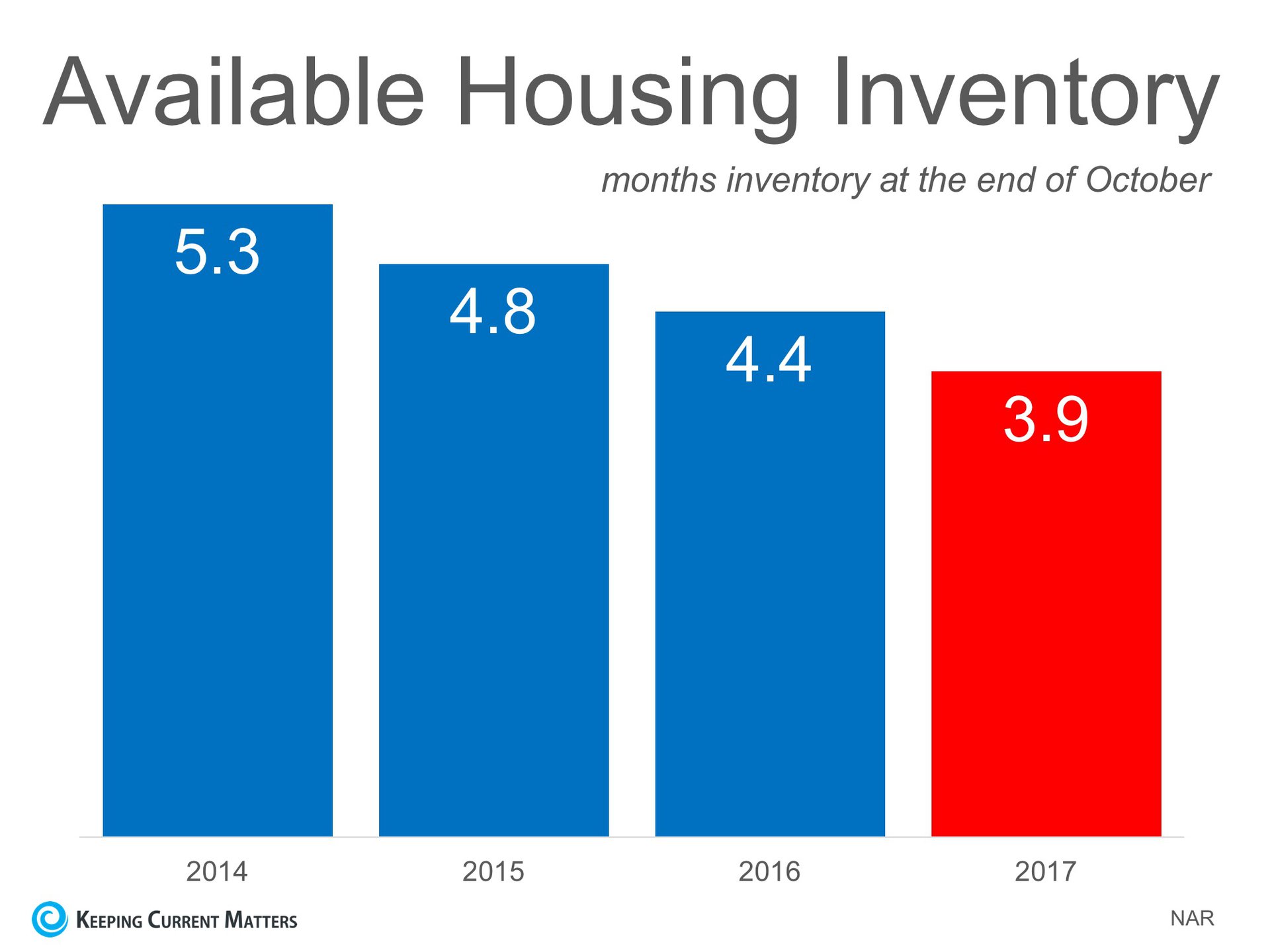 Bottom Line
If buyer demand outpaces the current supply of existing homes for sale, prices will continue to appreciate. Nothing nefarious is taking place. It is simply the theory of supply & demand working as it should.
Lets look up your Homes True Value.

When you call me or go to my Web Page I will give you a FREE NO OBLIGATION Comparative Market Analysis of your Homes True Value according to what is currently selling in the Market. I look at what your competition is and what has sold.

I am seeing huge jumps in Home Selling Prices in my surrounding areas compared with three years ago. I just did a Market Analysis in the area and the Home Values are on the rise.The numbers tell the truth.

It never hurts to keep an eye on your Home Equity.

If you are in the Market to Buy a Home, I wouldn't straddle the fence too long it could end up costing you more in lending fees, interest rates and home prices could increase before you make the decision to start.